Cathedral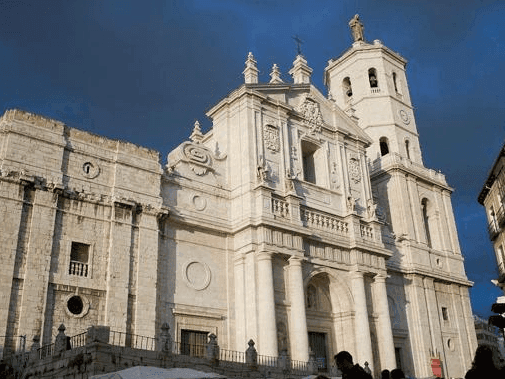 The Cathedral is located in the center of the city and sits on a Romanesque Collegiate Church promoted by Count Ansúrez, which today rests inside.
It obtained the category of cathedral in 1595, after having been a collegiate temple dependent on the diocese of Palencia in its second stage as a collegiate church.
It is an unfinished Catholic temple, since it not even half of it has been built. It was an ambitious project of Juan de Herrera that could not end due to the financial problems of the time.
The interior presents a purist and sober style and the few decorative elements that it has are composed of altarpieces.
One of the most touristic elements is the climb to the Tower, from there you get unique views of the city and you can know inside the bell tower and the clock machinery.