Sculpture National Museum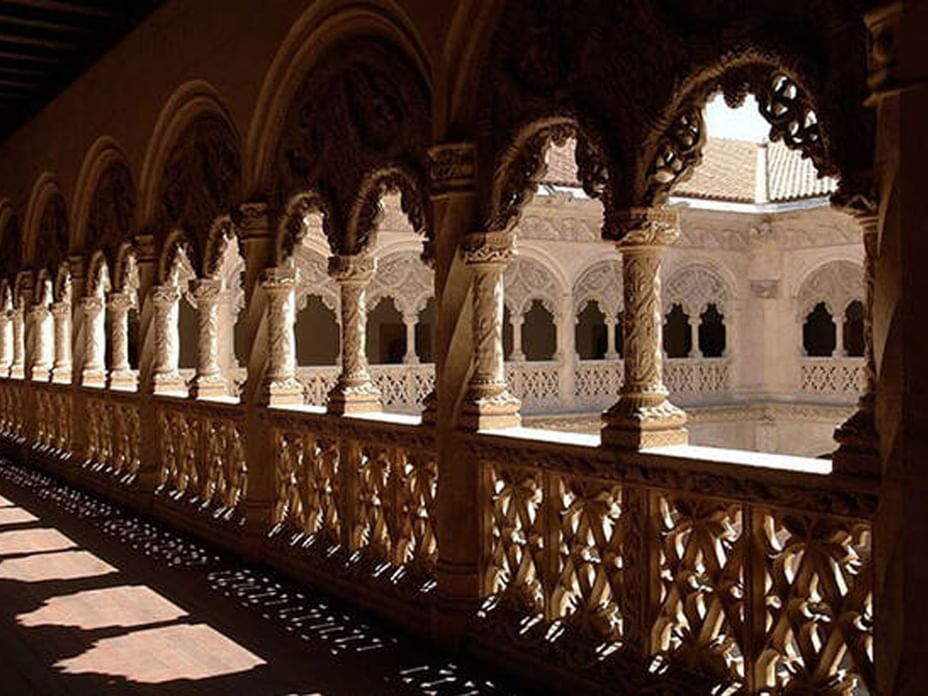 The heart of the museum is the Colegio de San Gregorio, a fantastic building of the fifteenth century that treasures a collection formed by two nuclei: works of religious genre in polychrome wood from the XIII to the XVIII centuries and the set of artistic copies of the XIX and XX centuries. The rest of the rooms are divided between two palaces. The first, the Palace of the Count of Gondomar and the second, the Palace of Villena.
This museum houses one of the best collections of sculpture in all of Europe and the best collection of polychrome wood on the continent. The pieces are endowed with so much realism that they manage to convey authentic sensations.
In it you will find the great works of Gregorio Fernández, Juan de Juni, Alonso Berruguete, Felipe Bigarny, Pompeo Leoni, Alejo de Vahía or Pedro de Mena, among many other references.
1 Calle Cadenas de San Gregorio 47011 Valladolid Spain